Save on Digital Board Games during the Steam Autumn Sale!
November 22, 2022
The Steam Autumn Sale has begun! Now until Tuesday, November 29, you can score some great savings on fantastic digital board games!
Here are the deals that we're thankful for!
Might makes right in the wild wood! The award-winning board game of asymmetrical woodland warfare comes to cross-platform digital play! Combine subtle strategy and bold daring to guide your forest faction to victory!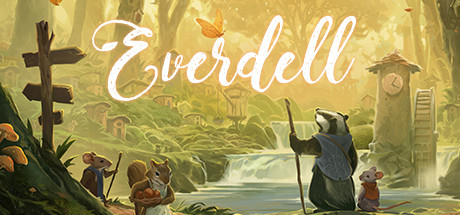 Harvest resources to build a village of woodland critters in this adaptation of the award-winning tabletop board game!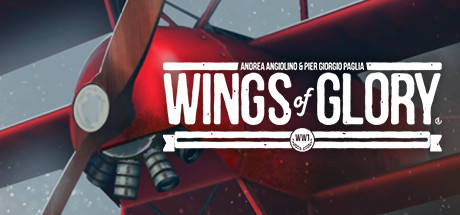 Rule the skies in strategy dogfights in the digital adaptation of the classic tabletop board game!
The Fox in the Forest is a beautifully illustrated trick-taking card game for 2 players.Use special abilities and take tricks to win, but don't get greedy! Win too many tricks, and you might become the villain of your fairy tale…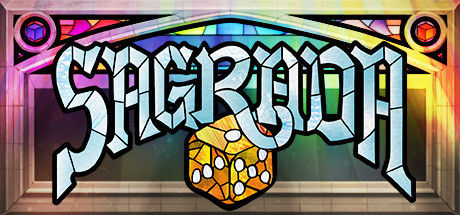 Bring your stained glass masterpiece to dazzling digital life in Sagrada, the dice-drafting board game from Floodgate Games.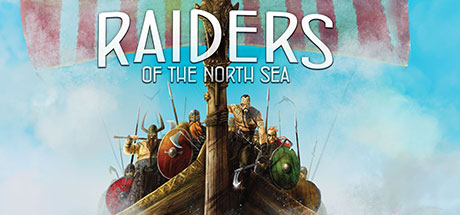 It's Raiding Season! Plunder your way to Viking adventure in the digital adaptation of the award-winning worker-placement board game!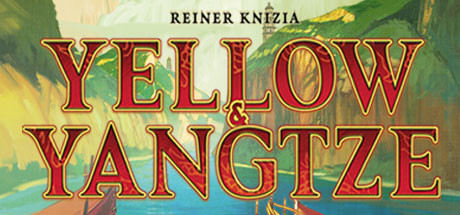 Lead your dynasty to victory in the new digital adaptation of the acclaimed board game!
In partnership with Steve Jackson Games, the iconic tabletop card game Munchkin brings its murderous mischief to digital devices!
Go down to the dungeon. Kick in the door. Kill everything you find. Backstab your friends. Steal the treasure and run.
Wishlist your copy of Munchkin now!
Subscribe to the Dire Wolf newsletter
Join us for up-to-date information on some great tabletop & digital board games!
Signup Complete, Thank you!
↑